Graduation Ceremony of the Faculty of Science 2021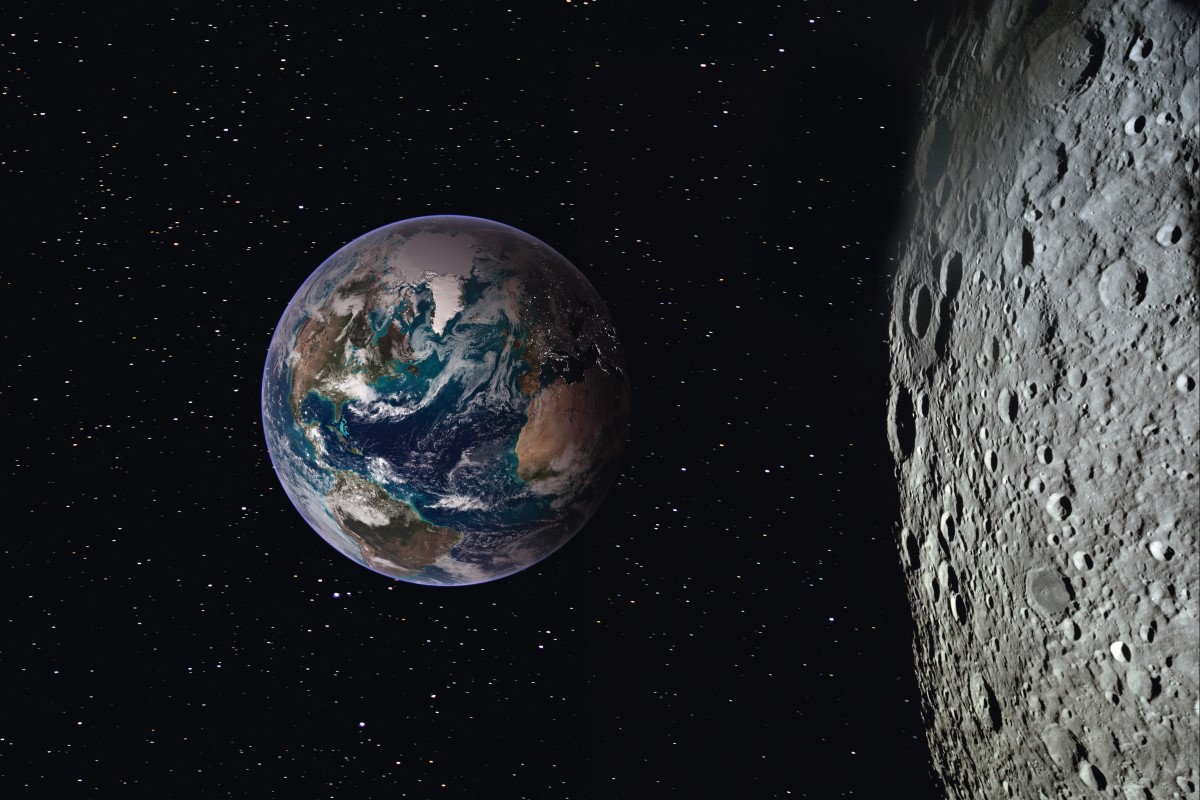 Congratulations to all graduates
The Faculty of Sciences congratulates the graduates of 2020 on their graduation and wishes them every success in their future journey.
For the greeting message of the Dean Prof. Dr. Zoltán Balogh click on the image (German).
Faculty Award Winners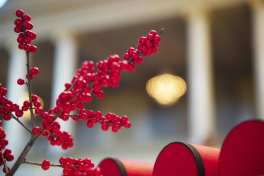 Faculty Award Winners
Congratulations to the faculty award winners of the Phil.-nat. Faculty 2020!
List of Graduates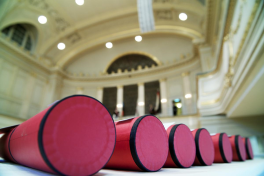 List of Graduates